K-5 Counselor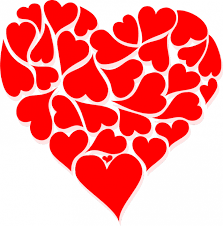 Mrs. Barnhardt
Email: bbarnhardt@nemo.k12.ar.us
Phone: 501-893-2435
February Word of the Month: Citizenship
Character Kids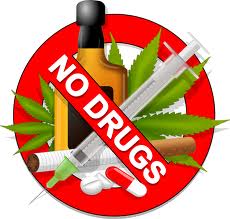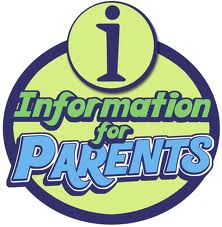 Alcohol & Drug Information Parent Information
How much does it cost to smoke? Sleep Disorders and Nightmares in Children
Bonko's Body Quiz Stop Bullying
Smoking Stinks! Kids & Food: 10 Tips for Parents
American Lung Association School Counts!
Arkansas Take Back Ten Study Habits of Successful Students
Parent's Guide to Healthy Sleep Child Nutrition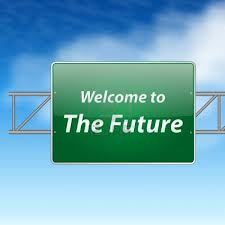 Check out these college & career websites to plan for your future!
Arkansas Health Careers Explorer
Arkansas Colleges and Universities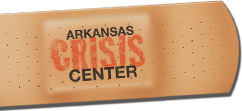 Do you need help with personal problems? Are you or a loved one suffering from depression?
You can contact the Arkansas Crisis Center at 1-888-CRISIS2(2747472) for assistance. Trained professionals are available 24/7 to assist you.
For more information, visit their website at www.arcrisis.org