Working...

Mission Statement
The NVHS Library exists to assist students in the learning process,
to support the educational needs of our faculty,
to ensure all patrons have access to appropriate resources,
to provide good books for the enjoyment of all,
to offer engaging programming activities,
and to provide a safe haven to those who might seek it.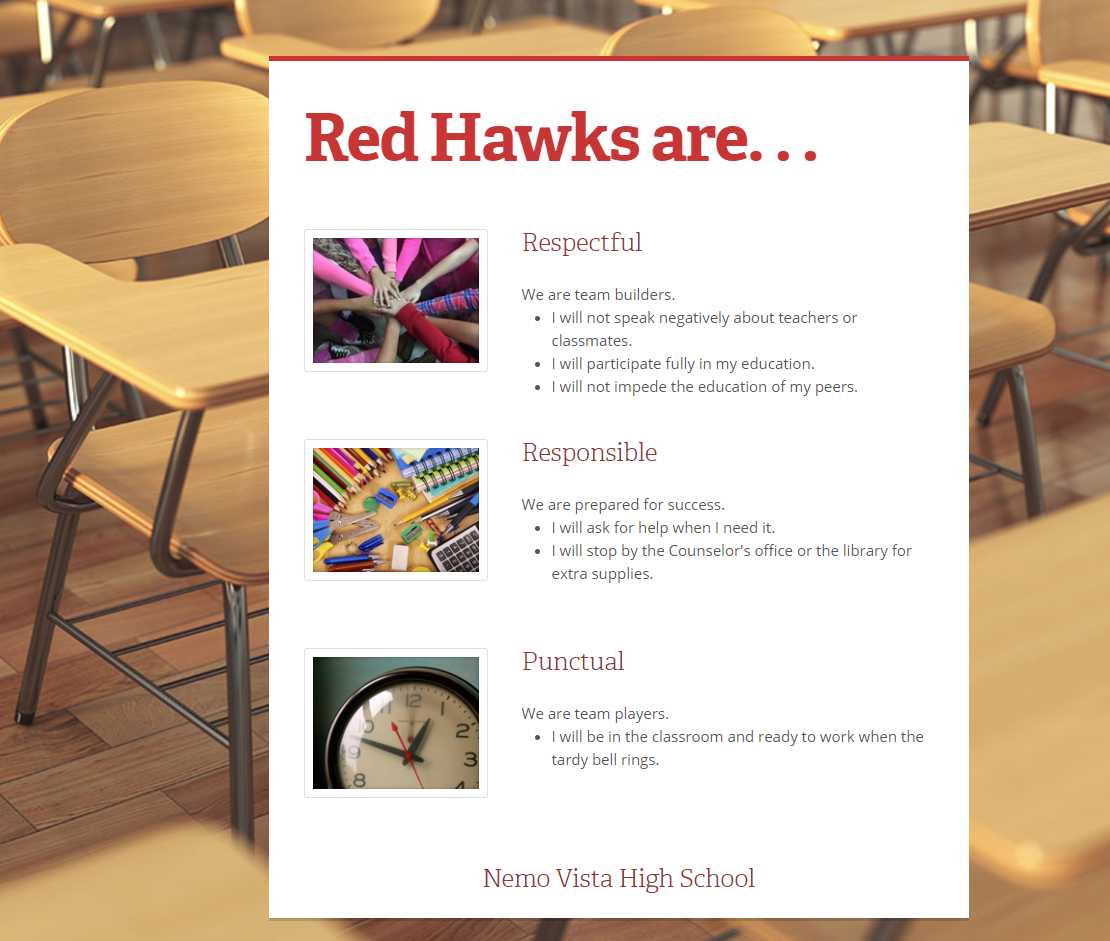 Hours of Operation:
7:30 a.m. - 3:30 p.m. Monday-Friday
Open During Lunch
Kristen Griffin, 9-12 Library Media Specialist
Lynda Hensley, 9-12 Library Media Aide
501-893-2811 ext 36
Disclaimer: Many of the sites linked through this web page have been created by other organizations. The School is not responsible for the content of these sites nor does it necessarily agree with or condone the information found within them. The links to these sites are offered as an aid in navigating the Internet.