Working...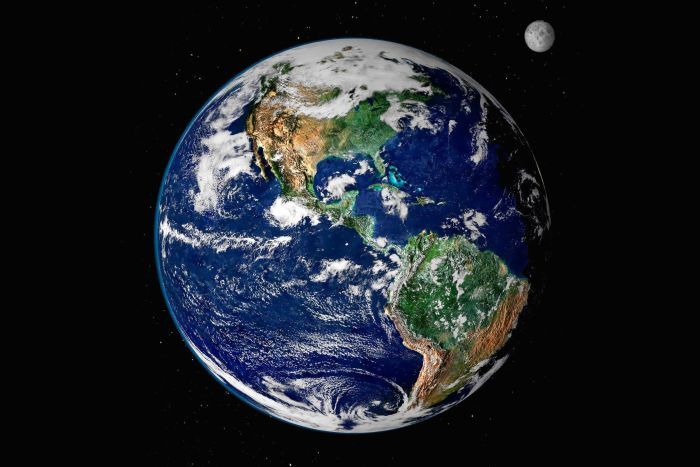 Hi, there! My name is Lacy Stone & I am the 6th-grade Literacy and Social Studies teacher at Nemo Vista Middle School.
In my class, students will have the opportunity to explore ancient and classical world civilizations, learn about Greek mythology, read through several age-appropriate novels, and gain valuable vocabulary & reading comprehension skills that will prepare them for success as they move on to higher grades.
Thanks for stopping by, and I look forward to getting to know you and your student throughout this year.
--Mrs. Stone