Working...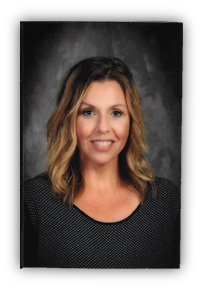 Middle and High School Counselor
Email: rriedmueller@nemo.k12.ar.us
High School Office: 501-893-2811/ Fax: 501-893-6472
If you need to request a transcript, letter of recommendation,
or submit your senior resume, click here
---
Reminders & Things to Do:
ACT- Click to register. Next test on February 10. Register before January 12 to avoid late fees and/or use a waiver.
Join my REMIND 101 (receive updates about scholarships, deadlines, and volunteer opportunities)
Students, click here to take the High School Needs Assessment Survey.
Seniors: Can begin FAFSA application on October 1
Thinking about college? Great link full of resources and things to think about right here.
Senior Student/Parent College & Career Readiness Meeting is scheduled for September 14@5:30.
Worried about applying to college because of the admissions fee? Maybe this will help. Click here.
---
AWARDS & RECOGNITIONS 2017-18
Congratulations to the recently chosen YAC Board Members: Sophia Isely, President; John Riley, Event Coordinator, and Hailey Robinson, Social Media Coordinator.