Working...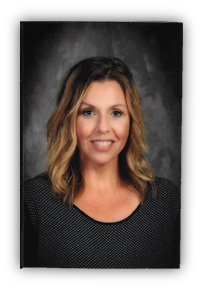 Middle and High School Counselor
Email: rriedmueller@nemo.k12.ar.us
High School Office: 501-893-2811/ Fax: 501-893-6472
If you need to request a transcript, letter of recommendation,
or submit your senior resume, click here
---
Reminders & Things to Do:
Next ACT scheduled for October 27 given here at Nemo. Registration deadline and last day to use a waiver
for Oct testing(only applies to JRs and SRs) is Sept. 28.
Join my REMIND 101 (receive updates about scholarships, deadlines, and volunteer opportunities)
Students, click here to take the High School Needs Assessment Survey.
Seniors: Can begin FAFSA application on October 1
Thinking about college? Great link full of resources and things to think about right here.
Senior Student/Parent College & Career Readiness Meeting is scheduled for October 16@5:00.
Worried about applying to college because of the admissions fee? Maybe this will help. Click here.
---
AWARDS & RECOGNITIONS 2018-19